Online Integration Services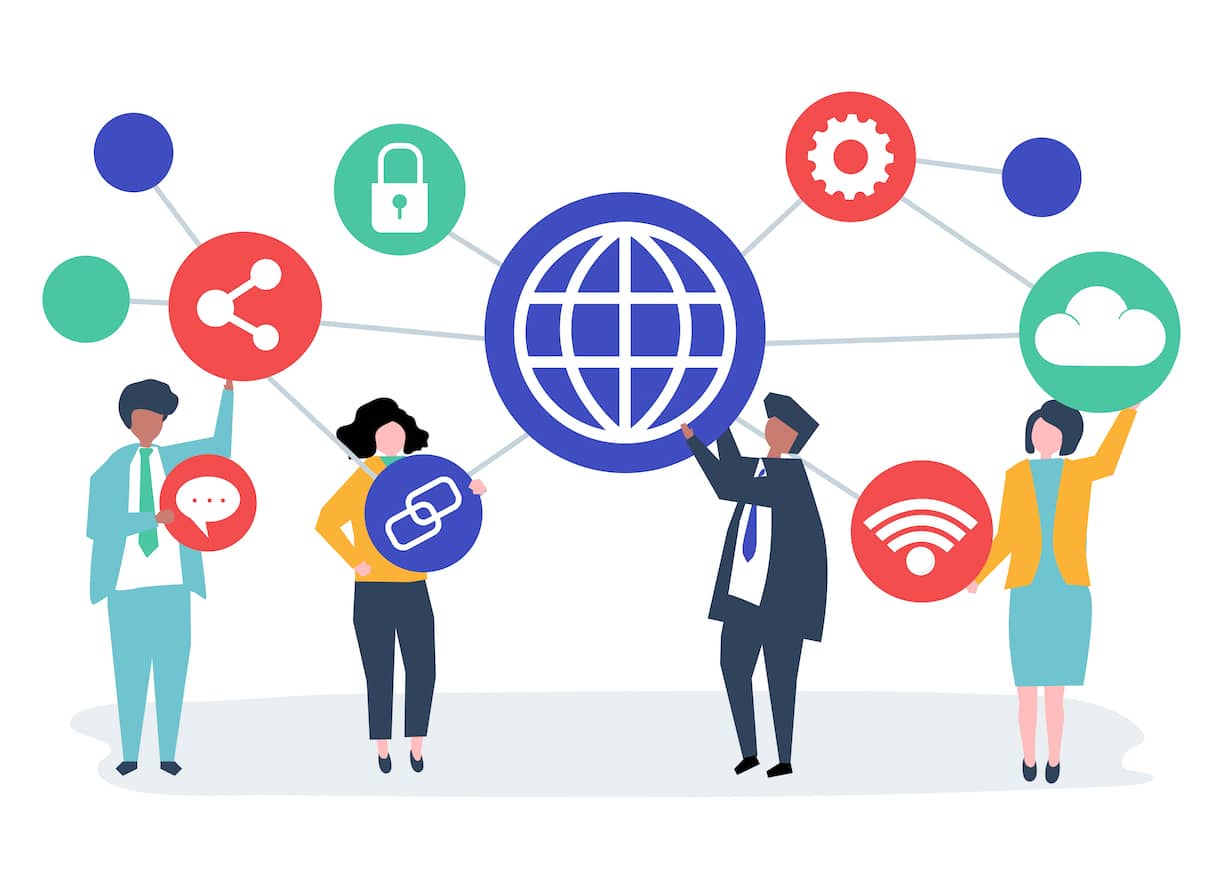 What is system integration?
Integration means transferring data between application via standard Internet protocol. In a layman term, the host systems such as POS system which collecting the receipts will automatically export all the receipts into a file that everyone agree with and send to the client system via Internet in real time or by schedule, such as when the cashier close the shift.
Integration is become popular as it has boost the productivity and reduce cost that incur by manual human intervention. Integration are more popular to web application and technology such as RESTFUL, SOAP are being use to link other web application together.
Why do you need system integration?
When we talk about integration, we are referring to the data transfer in between applications. Take an example, you have a POS system running at the store, and by end of each day, or month, your accountant will ask you to download the sales transaction into an excel sheet, save it to a USB drive and pass to them. They will download the sales data, and manually key into the accounting system before revealing the profit and lost statement back to you.
The whole process until you get your report involve a lot of man power, travel and communications. At the end you are shocked with a bill for this service even though that you only get the report like a week later.. how inefficient it this?
Why is it important to have integrated system?
1. Improve business flow. System integration can help to link multiple solutions together and provide a smoother user experience and value.
2. Save Time. With integrated system, you save a lot of time doing manual work, which you should be focusing on running the business.
3. Acquire feedback& Data Collection. Integrated system can help collecting important data from different sources that can be use for marketing and analytics purposes hence useful to help your business grow.
Integration Platforms & Partners
Platform that we perform integration on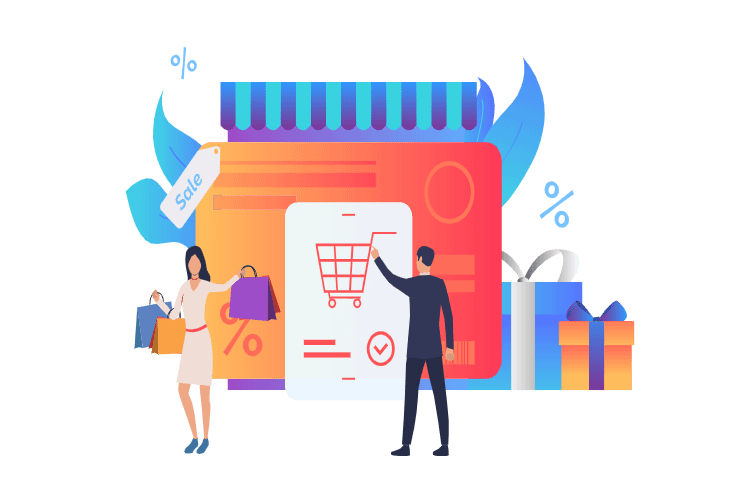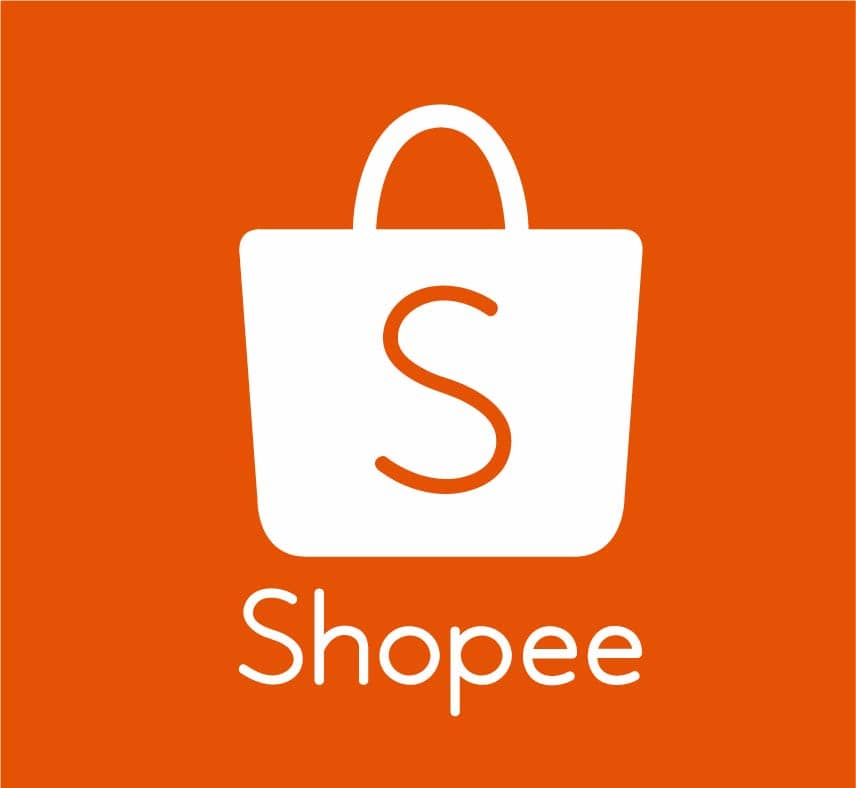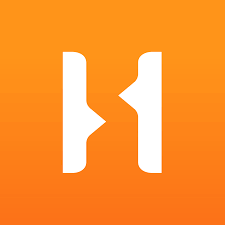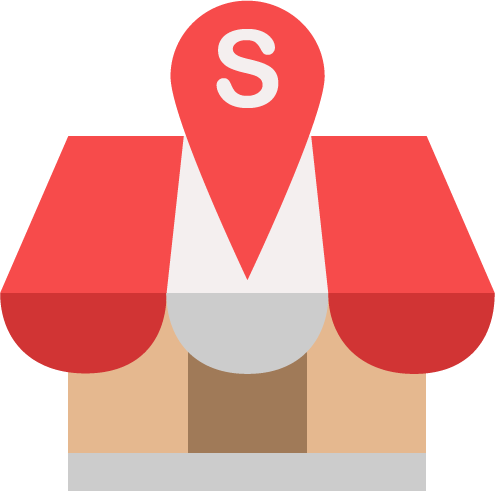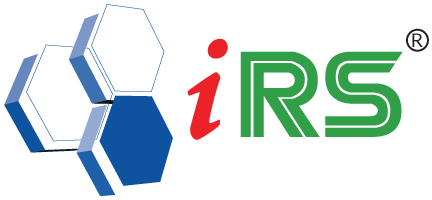 IRS POS
Alaya Cloud Point of Sale (POS) System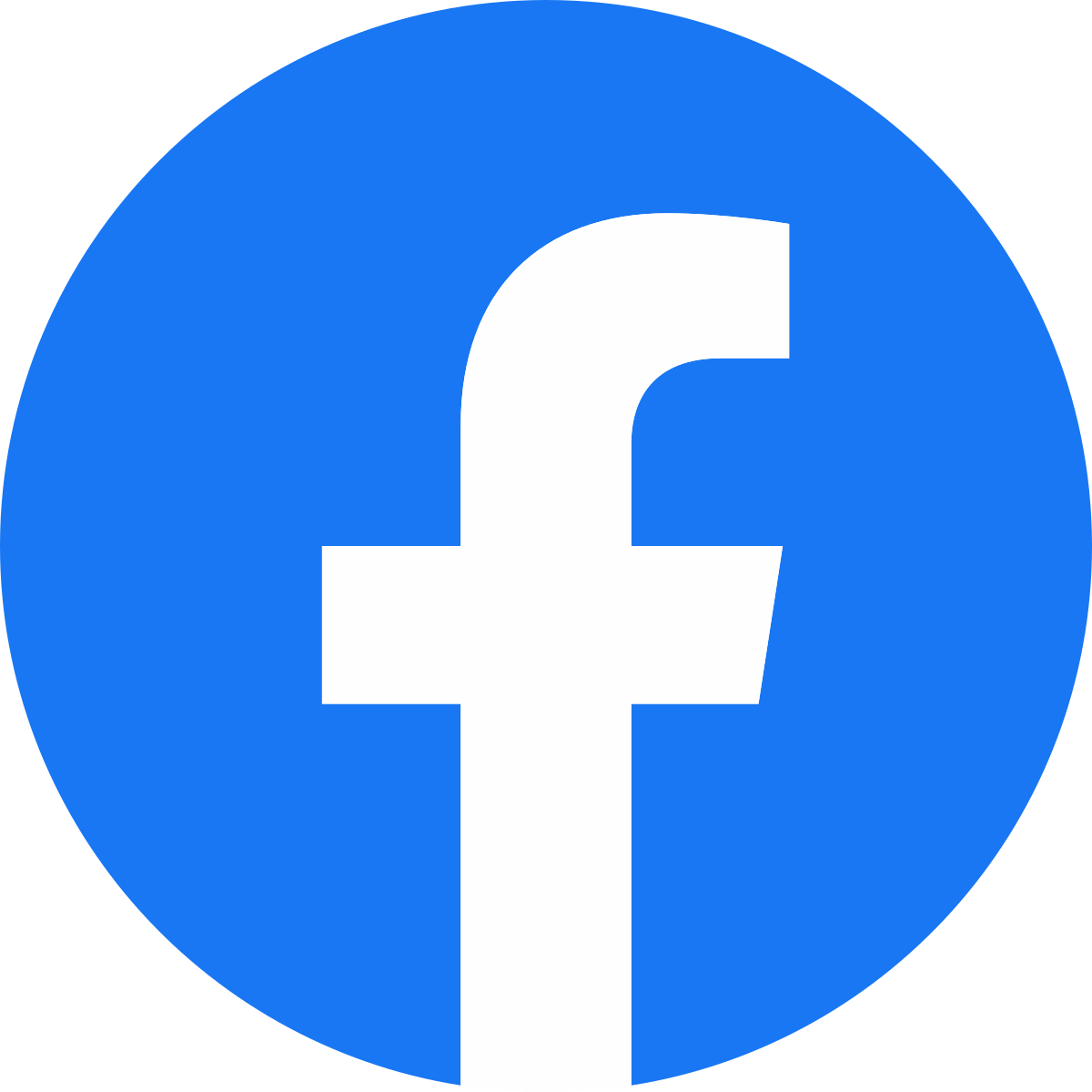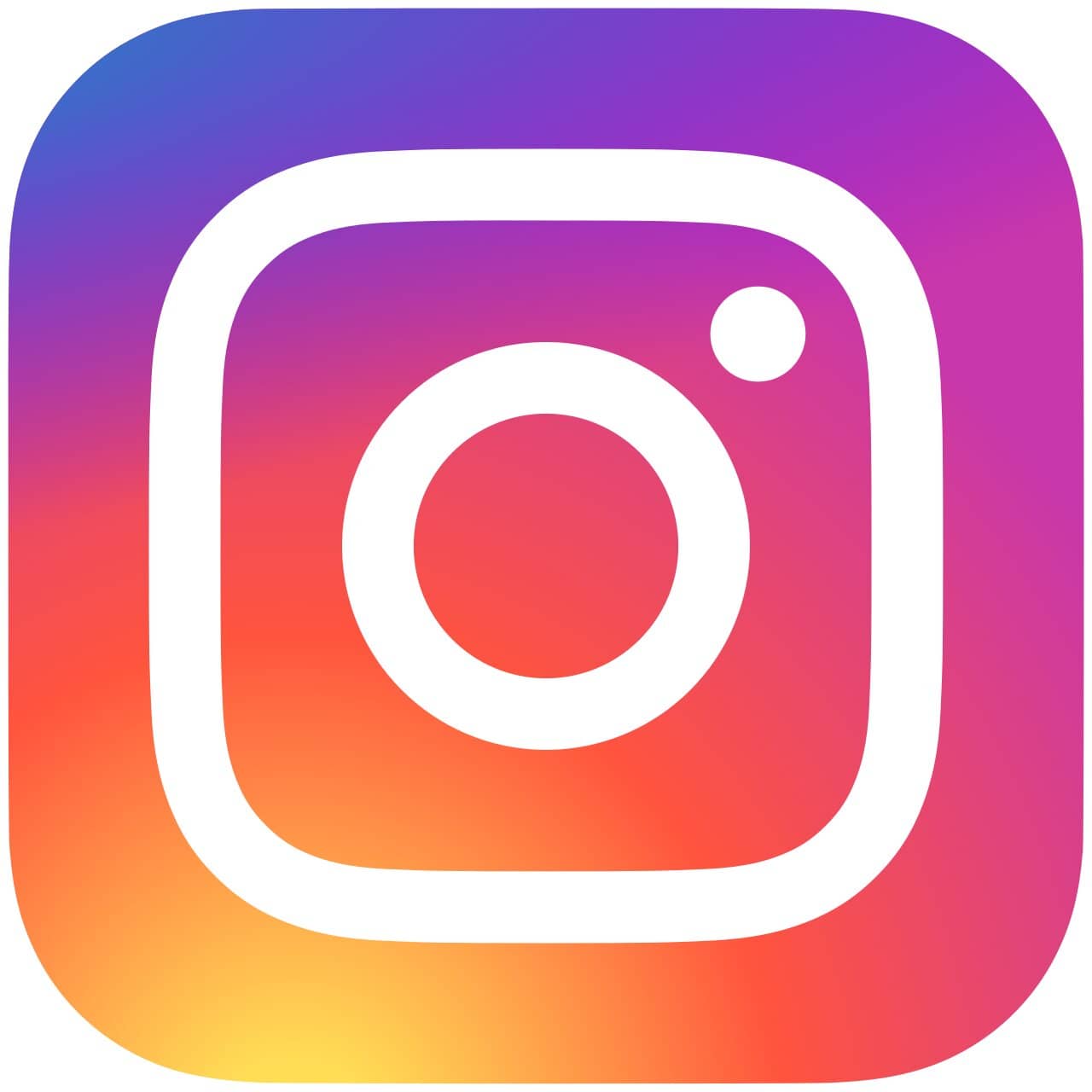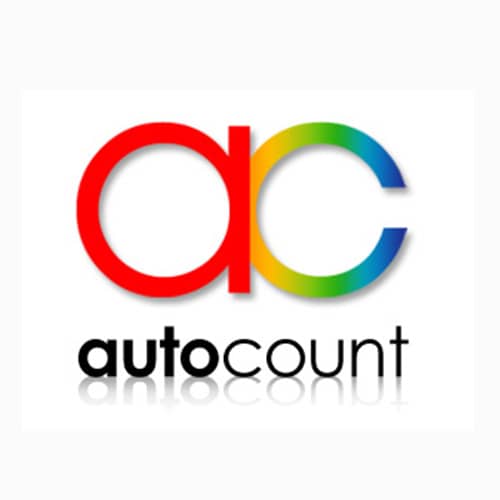 Autocount
Autocount  accounting software